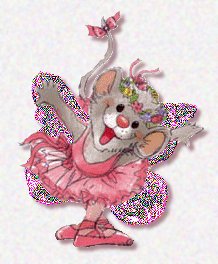 Hey there,come on in..Make yourself comfortable..

So I guess I am going to tell you a little about me.. My name is Pat..
I am 50 years young..Divorced..I have 2 beautiful grown children..
3 beautiful grandbabies..Isn't life great!
I have lived in Florida,well basically all my life..Since I was 3years young..
So I know -- do your math,I have lived here for 47 years..
WOW!! Have I seen alot of changes,good and bad.. :) :)
I really do not like talking about my self..But I guess I will have to a little bit.. :) :)
So here goes ----



I am a very independent woman,or maybe that should be stubborn..*s*
Either way I like to be able to do things myself..As you can see I like my computer..
And yes I am addicted to it..HaHaHa!!
The internet is so cool, you can make sites,research,
play games,it is just a whole different world out in cyberspace..
Now I also like to read, do crafts, I like to make pillows-nothing fancy,
there are just a number of things I really love doing..
And the top of all list is
spending time with God and my family..



Love to watch sunsets and sunrises..Either one is wonderful to see..
Don't you think so?
I like to watch people,you see some pretty interesting things.. :) :)
I do hope you enjoy your visit here..
I am learning html,which will drive you crazy..
Putting images in a guestbook is easier..There is so much to learn doing sites..
But I love it..It is a challenge..

Well now it is time for you to see the rest of my site..
Please be sure to sign my guestbook..
Thank You..




Hi Pat!


As sorry as I was for what happened,
it was my gain because it gave me the opportunity
to know you a little better.*s* Your DDD
is just lil' ole' me (for the 2nd part anyway*giggles*),
curious.
Thanks for hanging in there this time around
and a very Happy Easter to you!